[et_pb_section bb_built="1″][et_pb_row][et_pb_column type="4_4″][et_pb_text admin_label="blog text" _builder_version="3.0.69″ background_layout="light" text_orientation="left" border_style="solid"]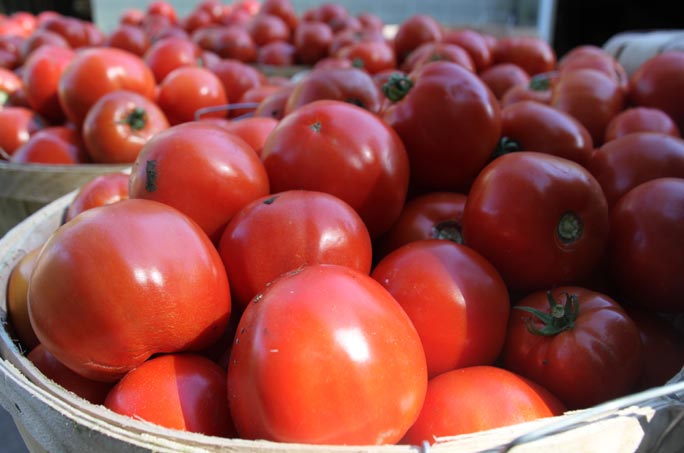 Remember the days when Chipotle was the cool, up and coming fresh Mexican grill restaurant? It literally came out of nowhere, now with more than 1900 locations and market valuation of nearly $24 billion. The "food with integrity" promise was especially appealing to the millennials that wanted unprocessed, organic, locally produced ingredients in the food they buy. And it worked.
But, almost 20 years after the chain first opened, the unthinkable happened. In August 2015, 234 customers in Simi Valley California came down with norovirus. Another 64 people were sickened by Salmonella-tainted tomatoes. And in November, more than 140 students in Boston picked up a nasty virus from their local Chipotle. This series of catastrophic events continued for months. In the immediate aftermath, the company's revenue decreased 6.8%, same store sales declined by 14%, net income decreased 44%, and the stock price plummeted 39%. And worst of all, the brand has never been the same.
Bloomberg published a good article about the Chipotle event here.
There are many reasons this happened. Maybe the company got complacent in their quality control. The company's distributed sourcing and production model has the potential to introduce poor quality foods or ingredients. But this is also a supply chain problem. When sourcing and shipping perishables, product quality must be front and center.
A lot of food is sourced and shipped globally. Ensuring quality requires far more than simply loading goods into a refrigerated container, adjusting the temperature and loading it onto a container ship. It involves monitoring and protection of product.
Among the many opportunities for failure is in the cold chain, because temperature is so important in ensuring a product does not decay. This goes well beyond just getting it cold. The product must be kept cold without changes. Fluctuations are damaging, and ensuring the food stays within its recommended temperature range are equally important.
Advanced refrigeration technology in the transport arena is getting more pervasive all the time. But how can a company keep control of goods across every stage of the supply chain? While a large container ship may have excellent cold chain technology, does the last mile delivery truck have the same?
Technology has always struggled to collect information across all legs of a global supply chain. Today, new mobile enabled sensors are driving costs down and allowing shippers to maintain constant control. When temperature or light thresholds are exceeded, the sensor transmits alerts through common cellular networks to a central control tower. This allows the food shipper to identify at risk shipments nearly instantly, before the product makes it into the food chain, and into the hands (or mouths) of consumers.
Food Logistics magazine recently published an excellent story about the importance of shipping perishables.
While no company ever expects to sicken its customers with contaminated product, constant monitoring of the supply chain will go a long way towards avoiding another Chipotle catastrophe. Only a few years ago, the technology was complex and expensive but no more. Connected smartphones are becoming pervasive around the world and costs are coming way down. There are no more excuses.
[/et_pb_text][/et_pb_column][/et_pb_row][/et_pb_section]