Our cloud-based platform leverages the power of IoT technology to collect real-time, actionable data from your app-enabled network.
Everything is designed to integrate with your existing systems providing control of the entire supply chain.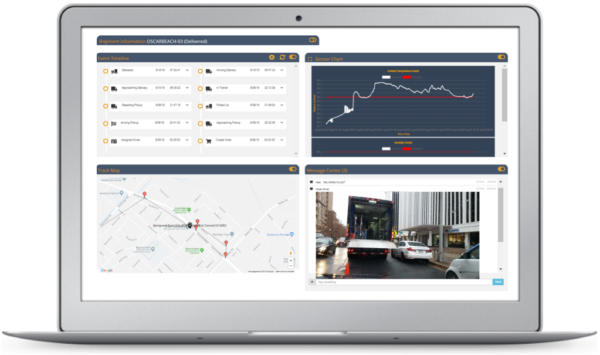 We offer data logging and tracking solutions to fit a variety of logistical needs.
SENSE
Sensors log data from origin to destination. The sensor's data and any alerts are automatically uploaded upon delivery giving you a complete data history of the shipment's voyage.
TRACK
Track shipments in real-time using pings from the driver's smartphone. You can also get specified alerts from origin to destination.
SENSE + TRACK
Completely light up your network with our platform and mobile apps. Collect real-time location and cargo data, increase efficiency, and gain full visibility.
Track your cargo for less than $1 per shipment*
*minimum monthly subscription fees apply
**hardware cost for SENSE and SENSE + TRACK solutions not included
How can we help protect your cargo?
If it can spoil, melt, break, or otherwise be damaged, we have you covered. We cover everything else, too.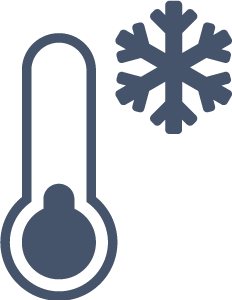 Perishables
Keep a cool head. A cool head of lettuce, that is. Or any other produce or perishables.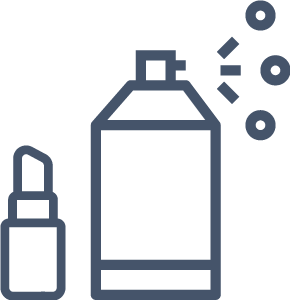 Vulnerables
Paint, cosmetics and other formulas are sensitive to temperature and humidity, too.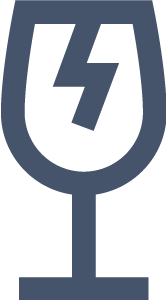 Fragile
Keep your stuff from breaking without breaking the bank. Our shock sensors alert you if your stuff is dropped or jostled.
Pharmaceuticals
Sensors alert you to changes in temperature, shock, and location. Communicate with drivers, too.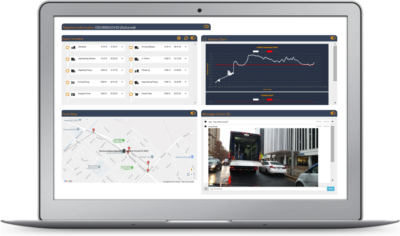 Experience SensorTransport for yourself.